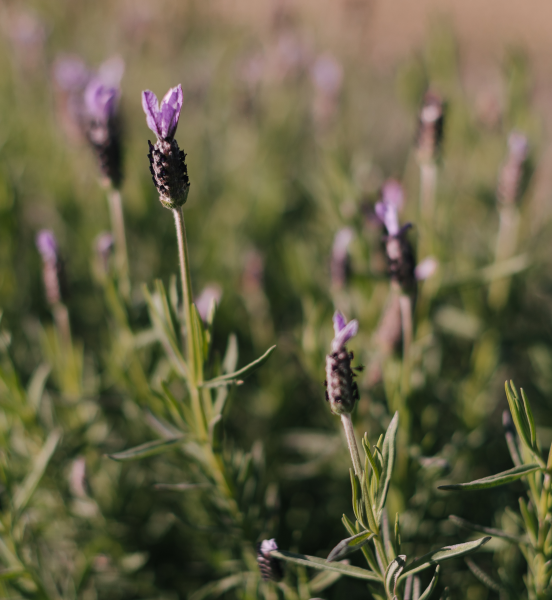 "Our commitment to customers means we provide plants at reduced rates for bulk quantities and to our highest standard"
Established in 1980 primarily as a shelter nursery, Dave & Jo Belcher have developed Pioneer Nursery into a leading supplier of shelter, native, hedging, forestry and amenity trees.
They have incorporated a variety of deciduous, citrus and fruit trees into the main supply over recent years.
Pioneer Nursery supplies quality trees and shrubs to local authorities, lifestyle block owners, farmers, landscape contractors and home gardeners all over the North Island.